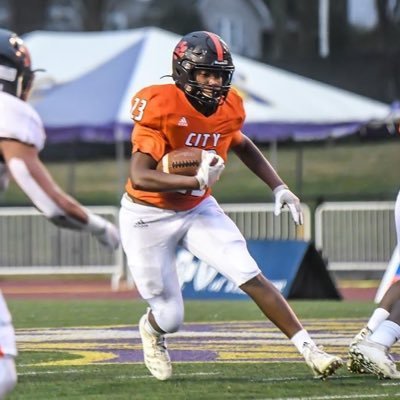 Posted On: 06/22/22 9:07 AM
With the 2022 just a few months away, I'm doing a summer prospect analysis for running backs from every Classification/District/Region in Florida. There are a lot of young talented prospects and several sleeper prospects that could start getting looks for the next level. Prep Redzone Florida will always promote everybody in hopes of them getting the opportunity of playing college football at the next level. No other prep site brings you more prospects to check out than Prep Redzone Florida!
Gervaris Leaphart- Island Coast High c/o 25
5'8 180lbs
Leaphart is an under the radar Prospect out of Island Coast High School. He looks to have had a solid spring camp and will be a player the Gators rely on heavily in 2022. Last season as a freshman he was second on the team with 116 yards rushing and one touchdown. He's an outstanding student with a 3.75 GPA!