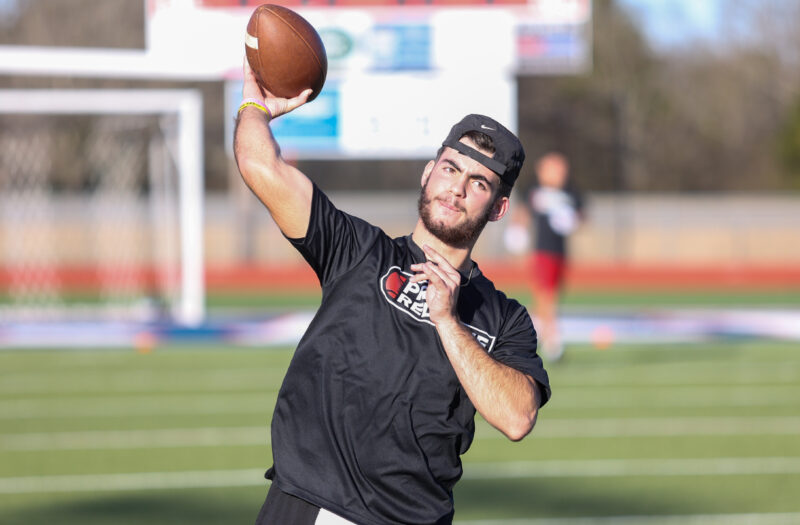 Posted On: 06/20/22 7:29 PM
Continuing our preview of the Class 1A ranks, here we present our preseason Power Poll along with our all-state team and players considered for the top honors of Mr. Football.
These are always tough to predict but here are the pre-season accolades for Class 1A football. 
Class 1A Top 15 Power Poll 
1. McKenzie
2. Peabody
3. Fayetteville
4. South Pittsburg
5. Gordonsville
6. Lake Co.
7. Humboldt
8. Coalfield
9. Dresden
10. M.A.S.E.
11. Gleason
12. Cloudland
13. Unaka
14. Wayne Co.
15. Greenback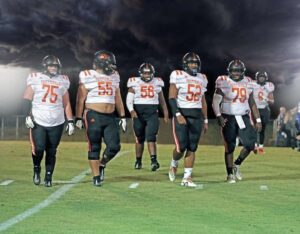 Class 1A Mr. Football Candidates (Pre-Season Predictions) 
- (Ath) Marquez Taylor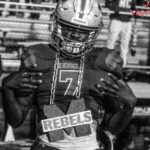 Marquez Taylor 6'0" | ATH McKenzie | 2023 State TN - McKenzie
- (QB/S) Jackson Cassidy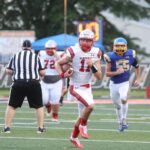 Jackson Cassidy 6'3" | QB McKenzie | 2023 TN - McKenzie
- (QB) Sam Driggers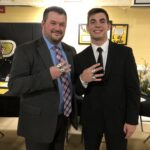 Sam Driggers 6'0" | QB Peabody | 2023 TN - Peabody
- (QB/S) Matthew Albritton - Gordonsville
- (LB/DE) Isaiah Thomison Isaiah Thomison 6'3" | LB Fayetteville | 2023 State TN - Fayetteville
- (RB) Aljarea Johnson