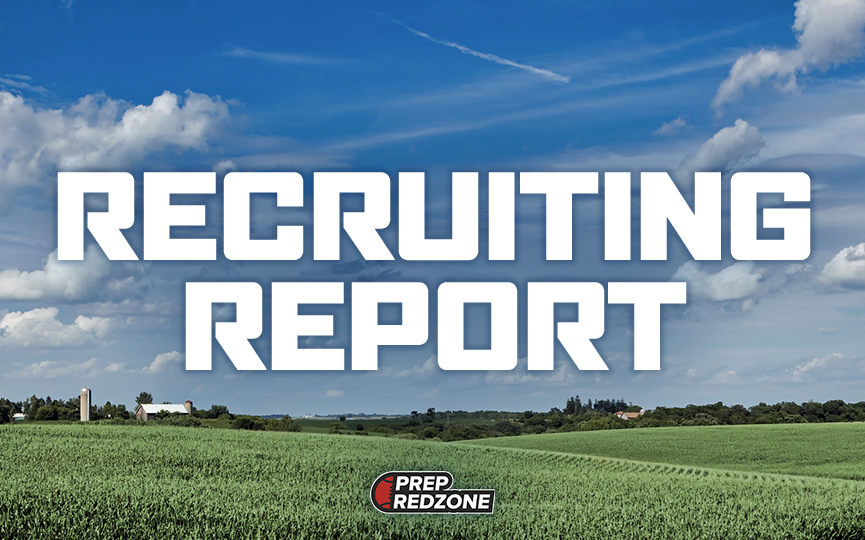 Posted On: 06/18/22 2:38 PM
When Dave Gettelman was entering his first draft as general manager of the Carolina Panthers in 2013, he had a lot of work to do.  He needed to make the team bigger and tougher.  Enter the phrase, 'hog molly.'  It's actually a nickname for a certain type of fish that is very strong for its size, since it spends its life fighting against heavy currents in fast-moving streams.  To Gettelman, however, the term came to represent a strong, big-bodied football player who knows how to fight in the trenches.  In order to build a team the right way, you have to, as he puts it, "look at the big hog mollies."
Here, we'll take a look at five linemen who embody this term, including a hidden gem in the town of Centerville, about one hour north of College Station.
OT James Wright – 6'6″ 315 / Centerville HS -- Class of '24
It's not often you come across a player of Wright's caliber in a small town of less than 1,000 people.  He flashes some athleticism on tape, and is a very physical presence up front for the Class 2A powerhouse.  I'd like to see more film of him getting