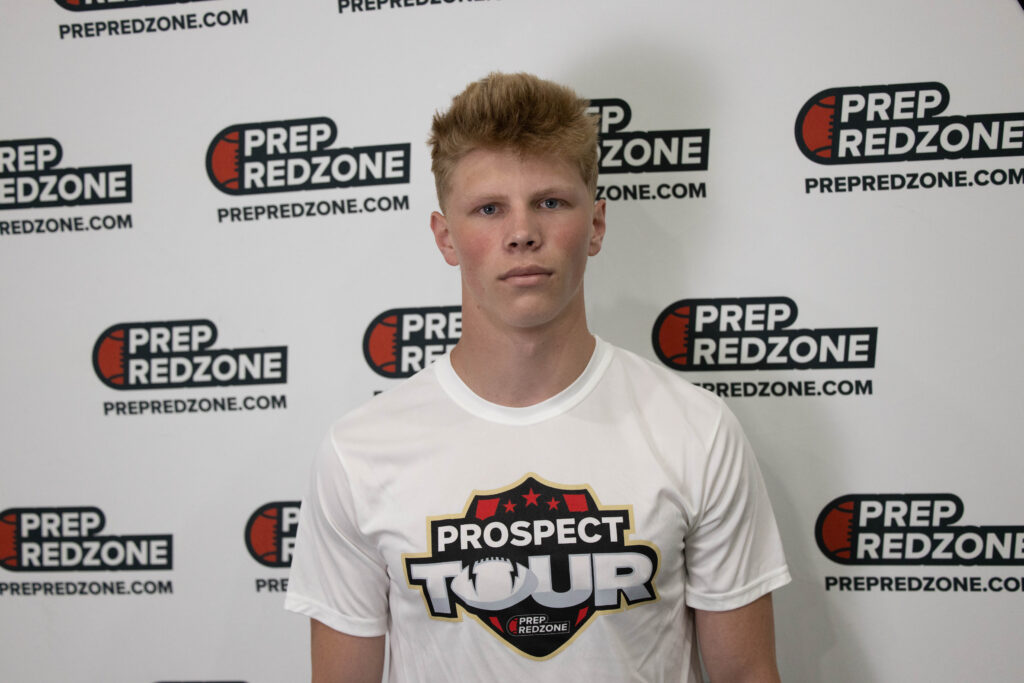 Posted On: 06/21/22 1:20 PM
After a long weekend, we're back, this time looking at which rising juniors throughout Michigan could see their stock rise this fall. These guys hail from all over the state, from big schools and small ones, & all feature plenty of potential on the gridiron. As a whole, this group is quite under-recruited right now. However, I think if these guys take another step forward this fall, that should change quickly.
---
OL: Kaharri Caldwell Kaharri Caldwell 6'4" | OL Grand Rapids Union | 2024 MI , 6'4" 250, Union
A long-armed tackle prospect with swift feet. Caldwell uses his god-given strength and knee drive to easily wash down inside shaded defenders. He shows outstanding body control on blocks at the second level and a bit of a nasty streak once locked onto a defender.
QB: Reqez Nance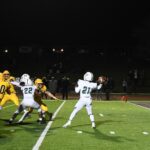 Reqez Nance 5'10" | QB West Bloomfield | 2024 State MI , 5'10" 180, West Bloomfield
A strong-armed gunslinger with exceptional ball placement on vertical concepts. Nance shows ankle-breaking ability in the open field as a runner and turns into a physical ball carrier once he nears pay dirt. He has quiet feet in the pocket and is terrific when throwing off-platform.
RB: Devon Pettus, 6'1" 220,