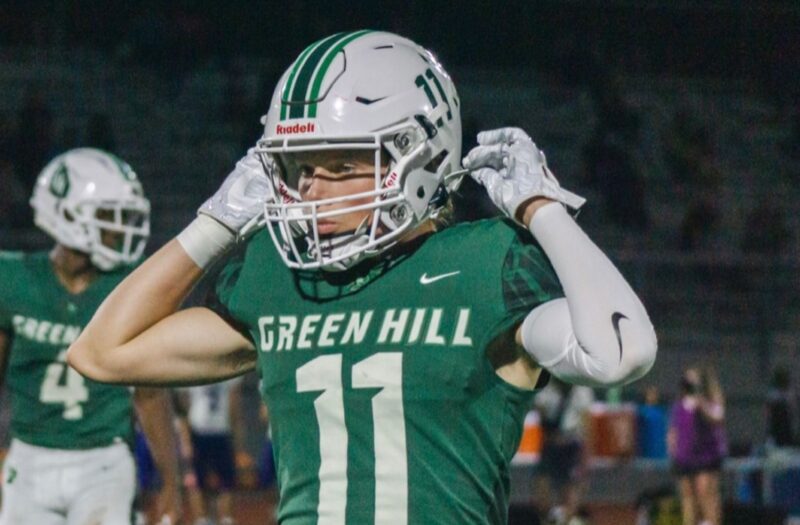 Posted On: 06/23/22 10:46 AM
We are right in the middle of college camp season and while many are turning heads and earning offers, the prospects mentioned here have yet to see an uptick with their recruitments but trust me they are worthy!
These five prospects here all have the talent, physical traits and upside to excel on the college level but are still waiting on those offers. Hopefully that changes soon as more coaches look deeper into these five talented in-state prospects. 
1. (QB) Jack McLaughlin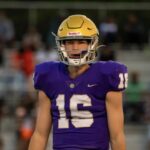 Jack McLaughlin 6'4" | QB Christian Brothers | 2023 TN (6'4 195) - Christian Brothers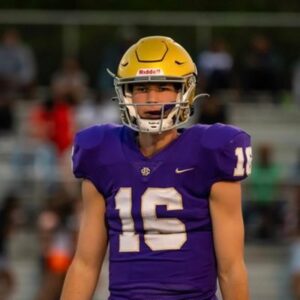 - If any college coaches out there are looking for a big presence in the pocket with a huge right arm, McLaughlin is your guy! This Memphis area signal caller has all the physical traits to command the huddle inside the college game but he is still waiting on that opportunity and offers to arrive. McLaughlin stepped into the starting role at Christian Brothers during mid-season last year but now he has had an entire offseason behind him as the lead guy behind center, so big things are expected from this