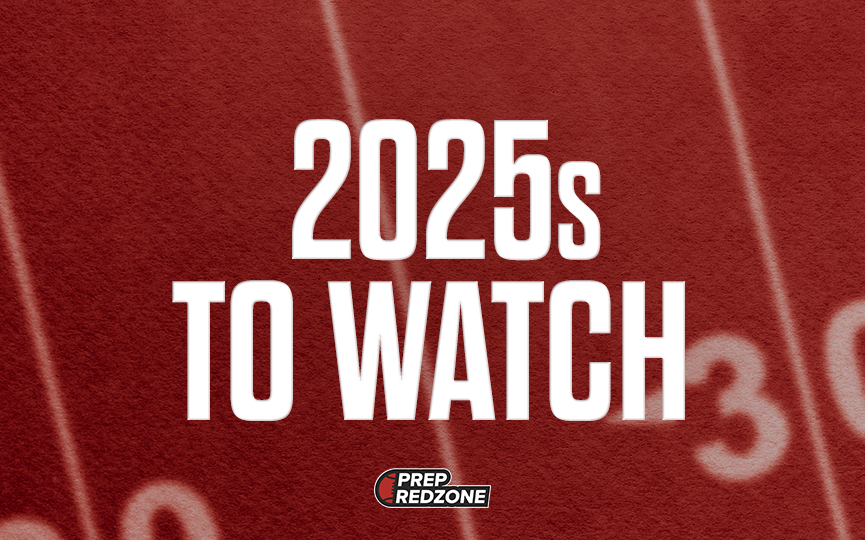 Posted On: 06/12/22 9:00 PM
Football players spend significant time in the offseason sharpening their skills to prepare for the upcoming fall season.
For the athletes heading into their second year, this is the perfect time to develop as players and show they have what it takes to fight for a spot or hold on to the one they may already have on the varsity roster.
This article will look at five players from the class of 2025 who should be added to everyone's watchlist.
Mikhail Benner | Broomfield | 6'1", 160lbs | DB/ATH
Benner is a player who immediately stands out because of his size and frame. He is a lengthy corner with good instincts and incredible physicality. He does a great job at playing downhill against the run and underneath routes. His athleticism makes him a viable option as a returner and a receiver. His ability to play defense, offense, and special teams give him a leg up as a budding recruiting prospect. Benner is an under-the-radar player with tremendous upside.
Liam Graham | Standley Lake | 5'8", 150lbs | ATH
Graham is another radar newcomer