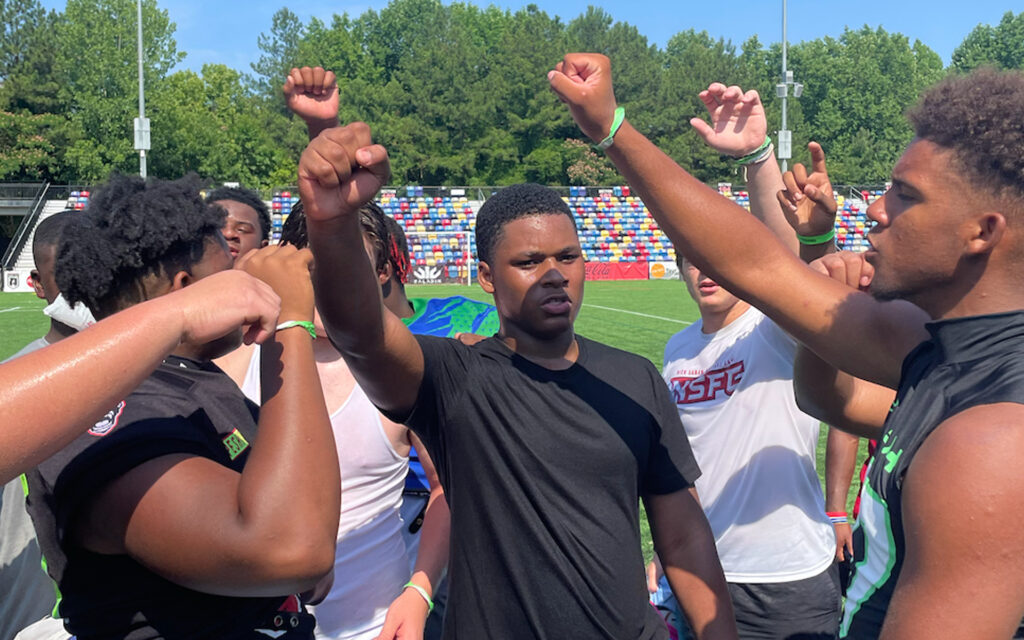 Posted On: 06/22/22 8:49 AM
The Future Stars Game features many of the nation's top talent. The 2022 version of this game features athletes in the 8th grade (2026), 7th grade (2027) and 6th grade (class of 2028) in the states from Georgia, Florida, North Carolina and South Carolina. Below, here's a look at the Georgia linemen in the class of 2026 (8th grade) that stood out from the Georgia team during the practices.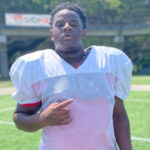 Kameron Cody | Offensive Line | 2026
Cody is a mountain of a man and he used that size to drive defenders off the ball all week for the Georgia Future Stars. At 6-foot-2 and 2778 pounds he certainly looked the part of a future P5 or SEC Offensive Guard. Arkansas must have agreed, as he was one of seven prospects offered during the week.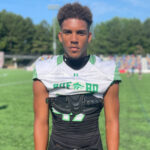 James Morrow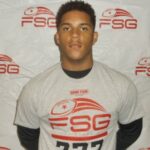 James Morrow 6'3" | ATH GA | Defensive Line | 2026
Another athlete who picked up an offer from Arkansas was Morrow. He has toned up considerably since I last saw him in December. He's every bit of 6-foot-3 and 225 pounds of long, lean muscle. Coming off the edge he