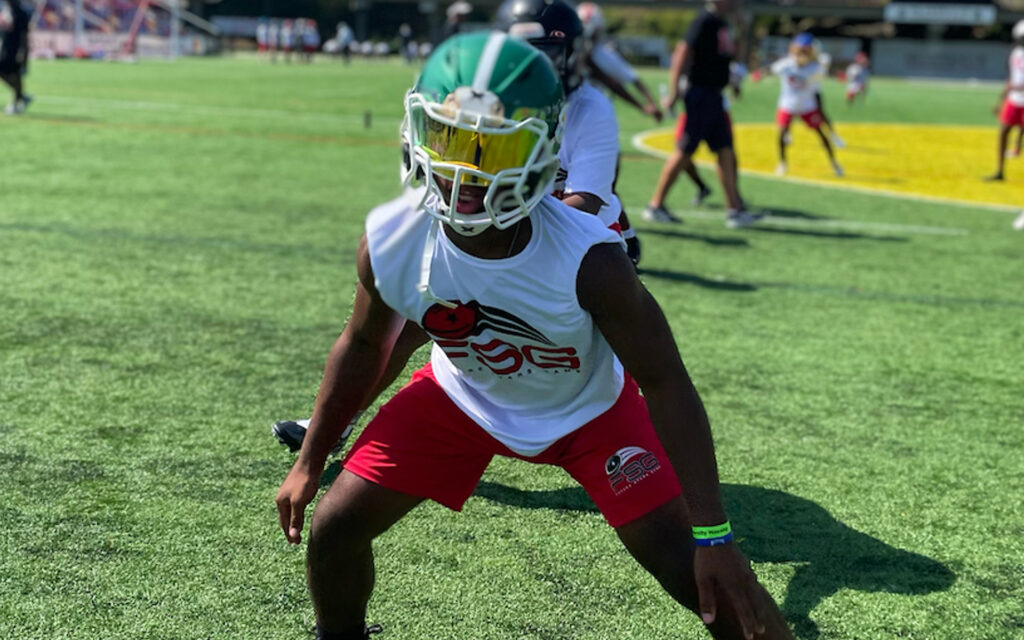 Posted On: 06/18/22 11:29 AM
The Future Stars Game features many of the nation's top talent. The 2022 version of this game features athletes in the 8th grade (2026), 7th grade (2027) and 6th grade (class of 2028) in the states from Georgia, Florida, North Carolina and South Carolina. Below, here's a look at the skill position athletes that stood out from the Georgia sixth-grade team during the practices.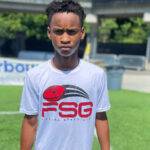 Kruz Marion | Wide Receiver
Marion has been in and out of the youth football scene down in Georgia, but he can absolutely go. Was the first kid I noticed on the Georgia Future Stars team. Very crisp route runner who sticks his foot in the ground hard, when breaking on his route. Natural pass catcher.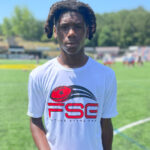 Cincere Robuck | Linebacker
Robuck was a standout Outside Linebacker during the week. On the roster at 5-foot-8 and 125 pounds, but looked significantly bigger on the field. The 'backer corpse on the Georgia sixth-grade squad was light in numbers, but high on talent. Moved well and showed smarts during the week.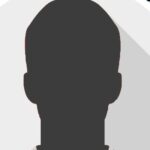 Cannon Robinson