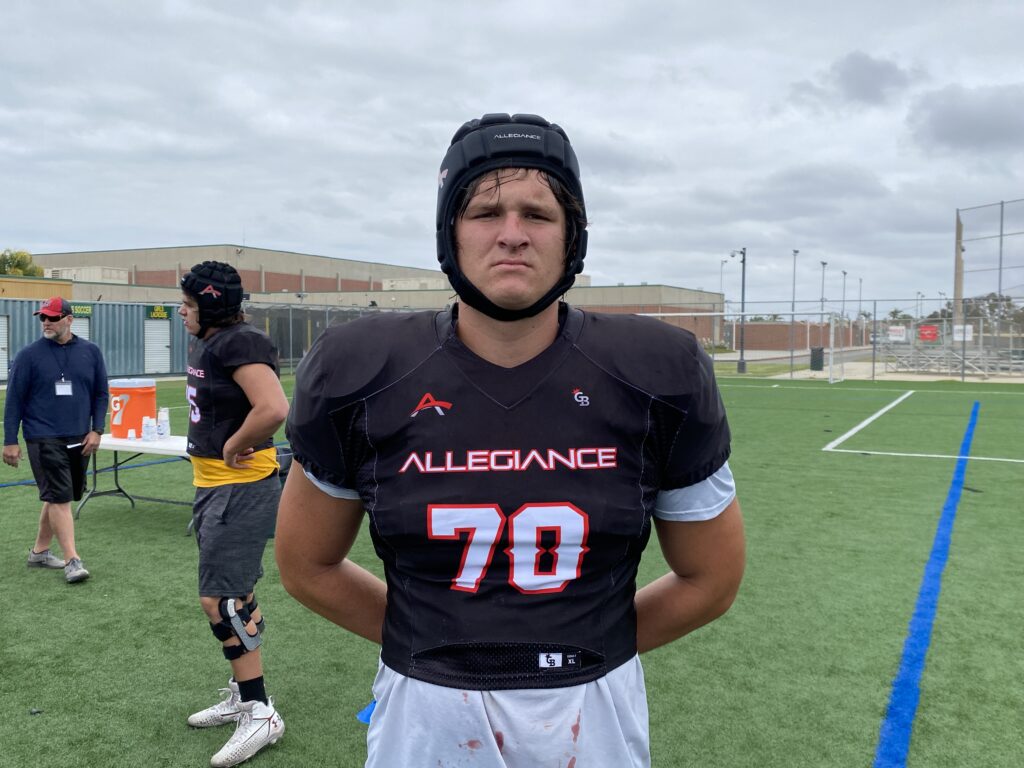 Posted On: 06/22/22 10:00 PM
For episode one of Huntley's Film Room featuring offensive linemen, click here to check it out.
Gage Dutcher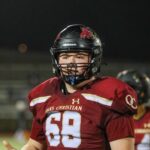 Gage Dutcher 6'2" | OL Oaks Christian | 2023 CA , Oaks Christian, 2023
Dutcher is a very good run blocker who has an effective first step. He is strong, drives his feet through contact and maintains solid pad level. In pass protection, he is usually uncovered and in Oaks Christian's offense, the uncovered linemen help the guards instead of sliding. He uses his strength to knock guys over in pass protection and when he does have a one-on-one matchup, he has quick feet and keeps his hips square. Dutcher has yet to be offered but has been invited to some junior days.
https://twitter.com/Dutch_65/status/1463002871562051585?s=20&t=EuCuG7T3wNx0qqwcnwvotg
Lane Forti, Palm Desert, 2023
Forti can play center or guard and his biggest strength is getting to the second level quickly in the running game. He drives his feet through contact in the running game and uses his weight well. As a pass blocker, he reads defenses well and has a good initial punch, but could move his feet a little faster. Forti moves very well and is athletic enough to pull and get down the field quickly on screens. He does not have offers