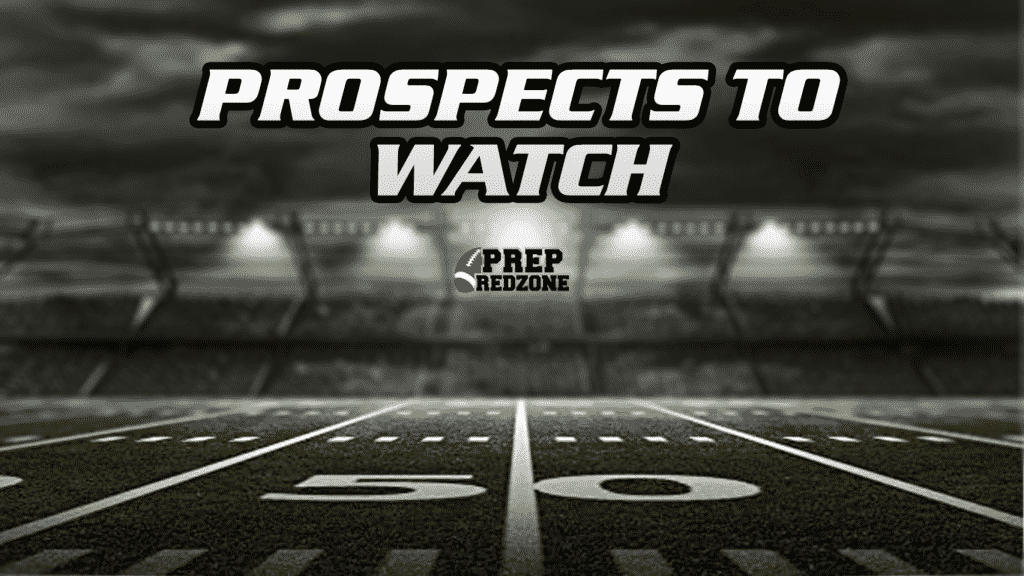 Posted On: 06/20/22 5:04 PM
Star-studded running backs are everywhere in the Lone Star State.  In this article, we take a look at a handful who are looking to turn some heads in 2022.
RB DJ Dugar – 6'1" 205 / Leander Glenn HS — @DJDugar -- Class of '25
Dugar is poised to burst onto the recruiting scene in a big way in 2022.  The sophomore already sports an offer from UTSA.
I recently spoke with the young phenom, who loved Bo Jackson growing up, about his goals for the future.  "I've always wanted to play for Michigan or Georgia.  Georgia has always produced great running backs, and as for Michigan, I've always wanted to play for Jim Harbaugh.  I have family in Michigan as well."
His personal goal for this season is simple - "I've been putting in work, and want to run for 2,000 yards this season."  The Grizzlies lost a nail-biter in Round 1 of the playoffs last season, but hope to make a deeper run in 2022.  It's a big responsibility for a 15-year-old, but being a leader for his team is something Dugar is ready for.
DJ Dugar Freshman Season - Hudl
RB Zay Cartwright – 5'11″