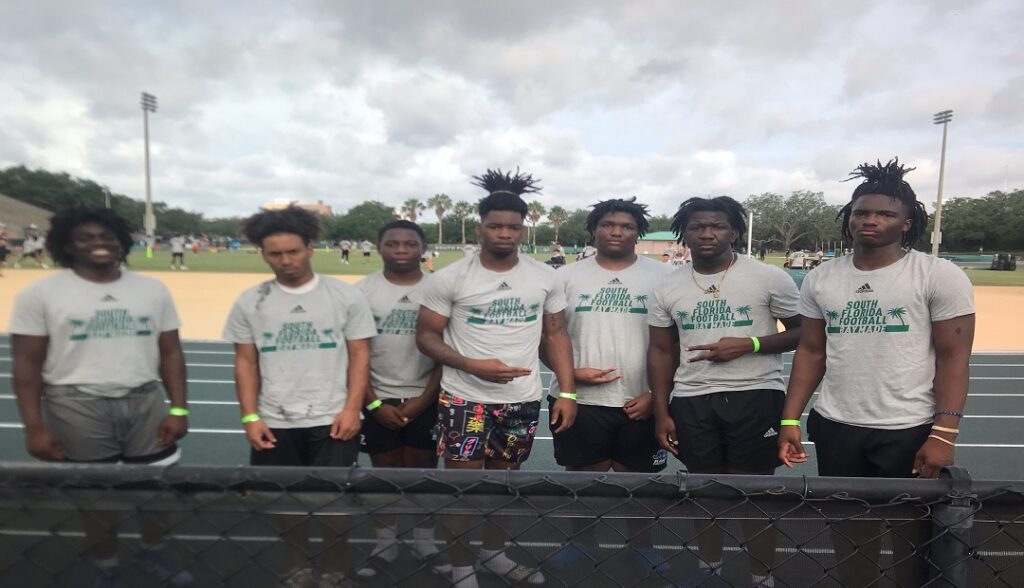 Posted On: 06/23/22 6:22 AM
INTERLACHEN FOOTBALL 2022.
Head Coach: Erik Gibson
2021 Record: 3-6
THE RAMS
While it's easy to dismiss last year's three-win season, what came out of the year has already carried plenty of weight in the off-season.
This is a program that may have taken some lumps in 2021, but the senior class that is coming back for 2022, certainly benefitted from those setbacks – while using the three wins to their advantage.
The Class of 2023 is truly a talented group, loaded with athletes and size and a key ingredient that this coaching staff is banking on – EXPERIENCE.
In those losses to Daytona Beach Father Lopez, Crescent City, Melbourne Holy Trinity, Keystone Heights, 1A state power Chiefland and Fort White, there were things learned. Enough to have a productive spring and a promising summer.
Here is a look at the group that will lead the Rams this coming season:
PROSPECT WATCH
CLASS OF 2023
Reginald Allen Jr. (QB/Athlete, 6-2, 215)
Ricky Astin (WR/DB/RB, 5-10, 140)
Hakeem Bay (WR/DB)
Rakeem Brown (RB, 6-2, 217)
Kendrick Chaney (RB, 5-8, 190)
Zach Collins (OL, 6-2, 260)
Justin Herring (FS/WR/TE, 6-3, 191)
Der'Tavius Mack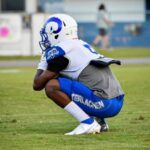 Der'Tavius Mack 6'2" | LB Interlachen | 2023 FL (LB/TE, 6-2, 195)
Terryon Mitchell (LB/RB,