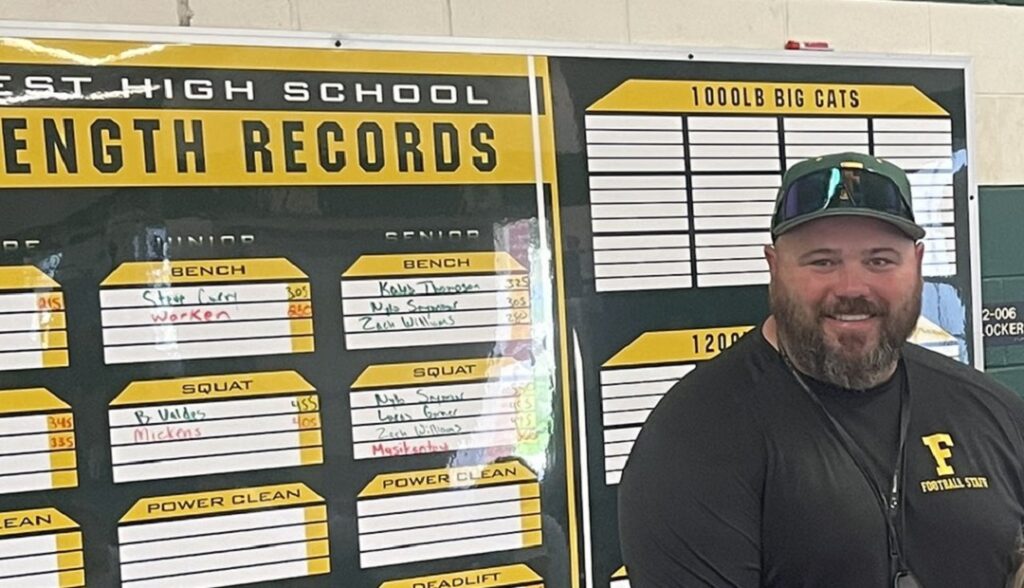 Posted On: 06/20/22 7:12 AM
OCALA FOREST FOOTBALL 2022.
Head Coach: Eoghan Cullen
2021 Record: 3-7
THE WILDCATS
While the three wins that this program had last year was indeed disappointing, there is much to be excited about as they move into 2022.
New coaching staff and 11 transfers have made this a team you may have to keep an eye on for the next few seasons.
Losses to Cita North Marion, Daytona Beach Seabreeze, Dunnellon, Tallahassee Chiles, Hawthorne, Gainesville Buchholz and Ocala Vanguard are in the past. What is happening with this program is all about positives, and what happened in 2021 is indeed in the past.
Even wins over Leesburg, Tallahassee Leon and Ocala West Port are in the past.
As this team gets ready for the season ahead, it's been all about the off-season. Each prospect has improved and is attending events that will get the team better – and that is a plan the coaches and players are looking forward to.
Here is a look at some of the prospects to keep an eye on this coming season:PROSPECT WATCH
CLASS OF 2023
Bullard Bryce (S/FB, 6-0, 175)
Tramar Cave (WR/CB, 5-6, 140)
Jamon Duncan (SS/WR, 5-9, 161)
Braeden Farmer (DE/TE,