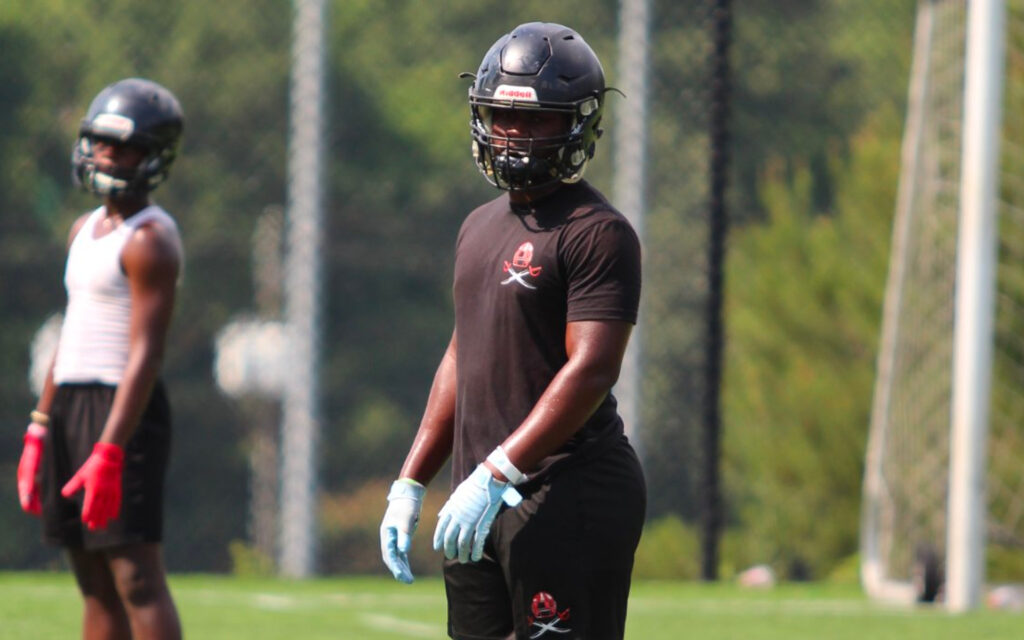 Posted On: 06/20/22 8:51 AM
The Future Stars Game features many of the nation's top talent. The 2022 version of this game features athletes in the 8th grade (2026), 7th grade (2027) and 6th grade (class of 2028) in the states from Georgia, Florida, North Carolina and South Carolina. Below, here's a look at the athletes that stood out from the North Carolina eighth-grade team during the practices.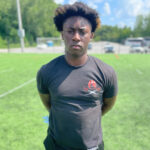 Cameron Melvin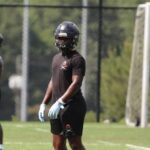 Cameron Melvin 5'11" | RB Cleveland | 2026 NC | Linebacker | 2026
I've covered Melvin several times over the last year, but this past week at the Future Stars Game, he was the best I've seen him. Has really started to transform his body and it's evident to see in his quickness on the field. A powerful Linebacker who reads and reacts with great instincts. Coaches had to tell him to tone it down more than one during practice. The future is bright for him.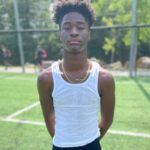 Darrell Paige | Wide Receiver/Defensive Back | 2026
Listed on the roster at only 5-foot-7, I think Paige is actually a few inches taller than that. He made a number of plays at both Wide Receiver and Safety during