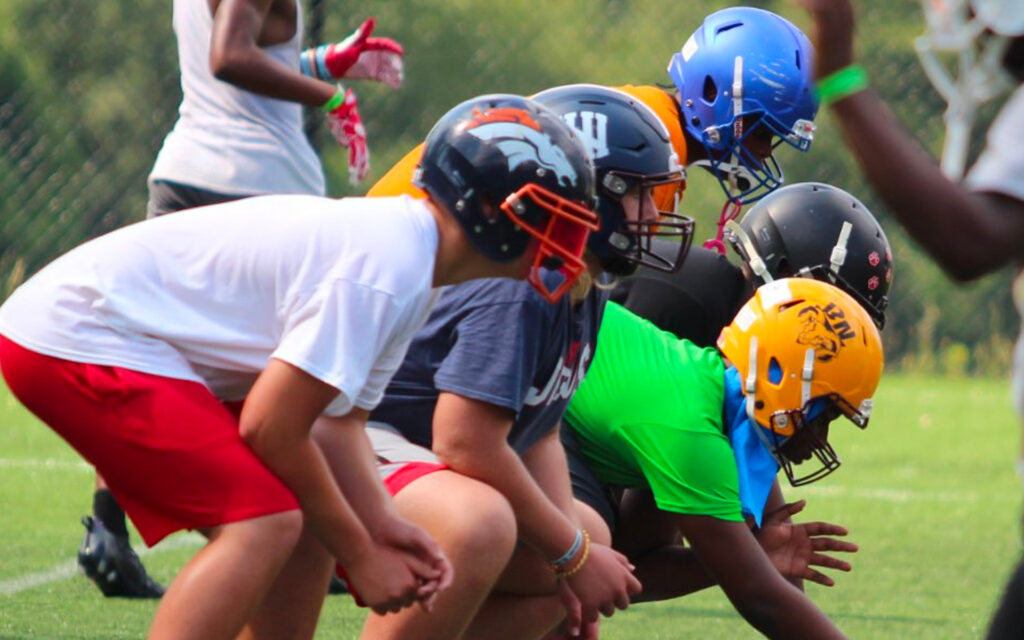 Posted On: 06/20/22 9:51 AM
The Future Stars Game features many of the nation's top talent. The 2022 version of this game features athletes in the 8th grade (2026), 7th grade (2027) and 6th grade (class of 2028) in the states from Georgia, Florida, North Carolina and South Carolina. Below, here's a look at the athletes that stood out from the North Carolina seventh-grade team during the practices.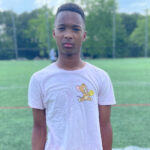 Akedran Crumel | Wide Receiver/Defensive Back | 2027 
Crumel is a big, two-way skill guy has the ability to be a difference-maker. Listed on the roster at 5-foot-11 and 150 pounds, he's an impressive looking kid for just being in the seventh grade. Moves around the field extremely smoothly. Does a nice job of catching the ball with this hands and makes every play look natural and easy. I didn't know of Crumel until this week, but glad I saw him live.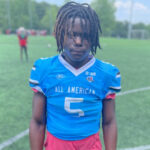 Christian Freeman | Linebacker | 2027
It was difficult to identify prospects without a number and with their helmets on from practice-to-practice. However, after going through my pictures and notes, I found that I wrote down Freeman's name