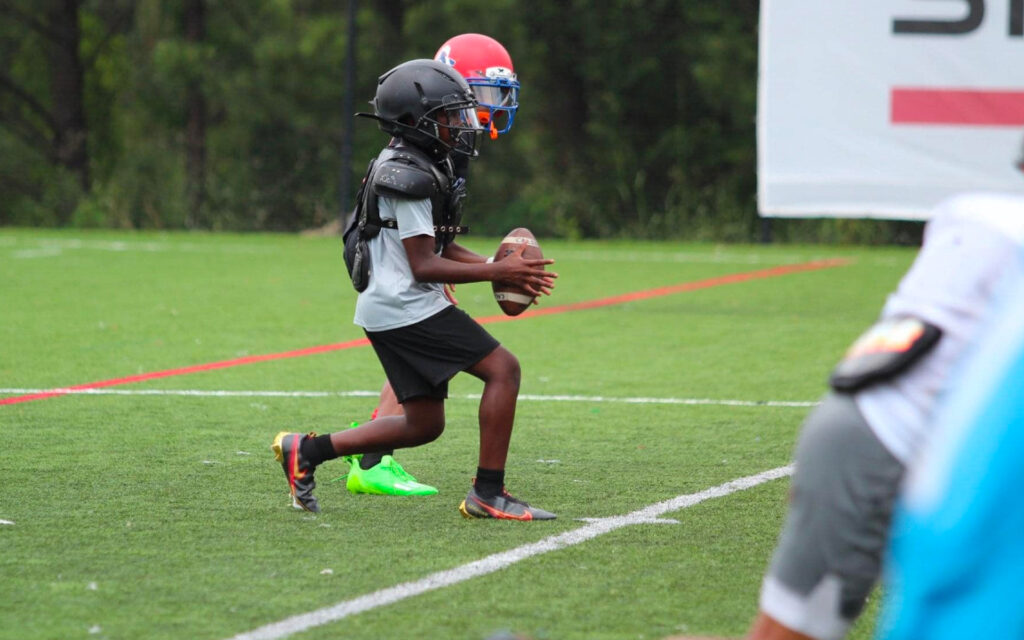 Posted On: 06/20/22 9:37 AM
The Future Stars Game features many of the nation's top talent. The 2022 version of this game features athletes in the 8th grade (2026), 7th grade (2027) and 6th grade (class of 2028) in the states from Georgia, Florida, North Carolina and South Carolina. Below, here's a look at the athletes that stood out from the North Carolina sixth-grade team during the practices.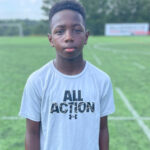 Caleb Abraham | Quarterback | 2028
My second time covering Abraham in the last few months and I was impressed again. Throughout the practices, did a very advanced job of changing his release angle to fit passes in tight windows. Moved well in the pocket and didn't force things. Understands physical limitations right now in terms of height, but found various ways to overcome that and connect with his Receivers. Very likable young man, too.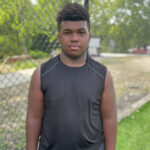 CJ Perry | Defensive Line | 2028
A strong, disruptive interior lineman that impressed during the week and during the games. He's listed at just 5-foot-7 on the roster, but I'm willing to bet he's in the 220-230 pound range. A low center of gravity