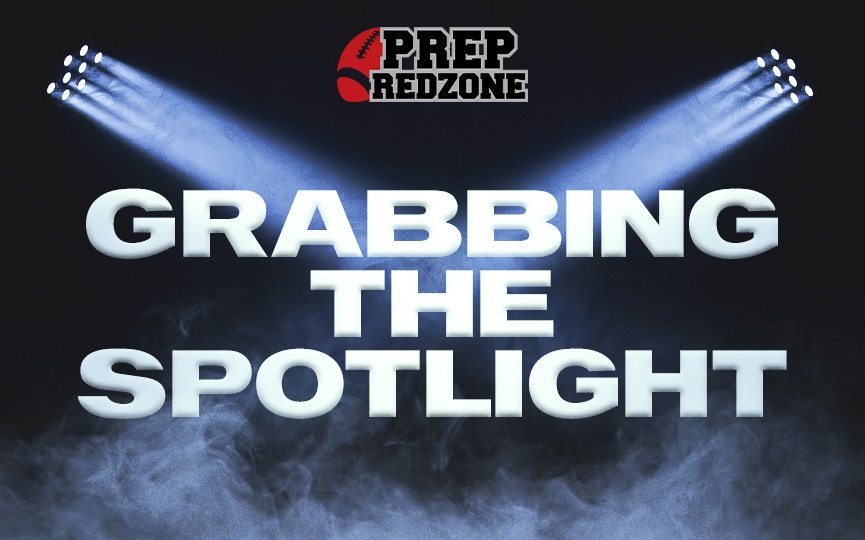 Posted On: 06/17/22 1:52 PM
We are heading North to cover the other half of the Dakotas territory. This first one is Class A State Meet, which is the Metro type schools for ND. There was a lot of talent across the Class, so it was hard to find a lot of good performances across the board for one athlete.
'23
Talen Farland- (Bismarck Legacy) 100m (11.35, 8th) 200m (22.64, 8th) & 4x100m relay Class A Champions. Another solid performance for this kid sprinting 800m on the weekend and continuing to keep them at a fast pace.
Ryan Brynjolfson Ryan Brynjolfson 6'1" | DB Bismarck Century | 2023 State - (Bismarck Century) 110m Hurdles (14.81, 2nd), 4x100m relay (2nd), Long Jump (22'9") & High Jump (6'4") Class A Champion. Four medals in a weekend is impressive, but being runner-up in two events and champion in another two events shows that he's able to keep up intensity and perform at a high level.
Jacob Burckhard- (Bismarck Century) Discus (157'11", 2nd) Shot Put (55'9") Class A Champion. Top two in the throwing events, tells me he either has a lot of strength, or is fundamentally sound on his technique with his footwork.
Jaxson Walz- (Bismarck Century) Shot Put (51'1", 4th), Discus (153'5", 5th) Two top five