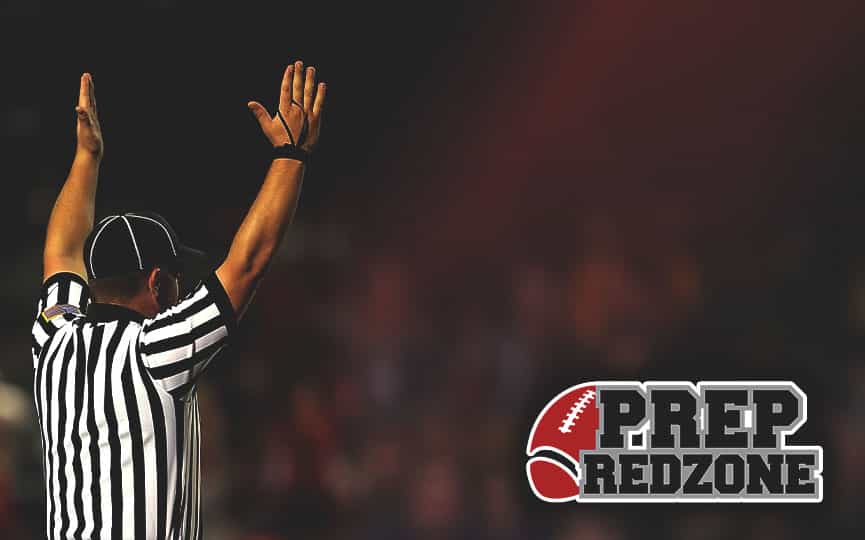 Posted On: 06/20/22 2:54 PM
The North Coast League in NE Ohio has some of the best football in the state.  I will detail some of the top players over the next few weeks.
Villa Angela St. Josephs
Macklin Muhlhan, FB/MLB - Macklin is a stud and old school bruising FB and a tackling machine on defense.  Plays in a pro style offense and is the lead back in the zone and power plays.  He carries it well when called upon in short yardage.  On defense he plays with good pad level, patience, and running ability.  He gets to his gaps and escapes to the ball well.  He is a good blitzer with a developed pass rush.  He plays hard and runs sideline to sideline.  Keep an eye on him in 2022.
HUDL: https://www.hudl.com/profile/14898586/Macklin-Muhlhan
Walsh Jesuit
Justin Bremner, RB - Justin is an outstanding RB in NE Ohio.  He gets downhill quickly and accelerates with burst.  He is very twitchy and can make you miss easily.  Runs behind his pads and has the ability to run defenders over on the short yardage downs.  Plays with a low center of gravity and hard to tackle.  Blocks and catches well out of the backfield.
HUDL: https://www.hudl.com/profile/13204280/Justin-Bremner
Trinity