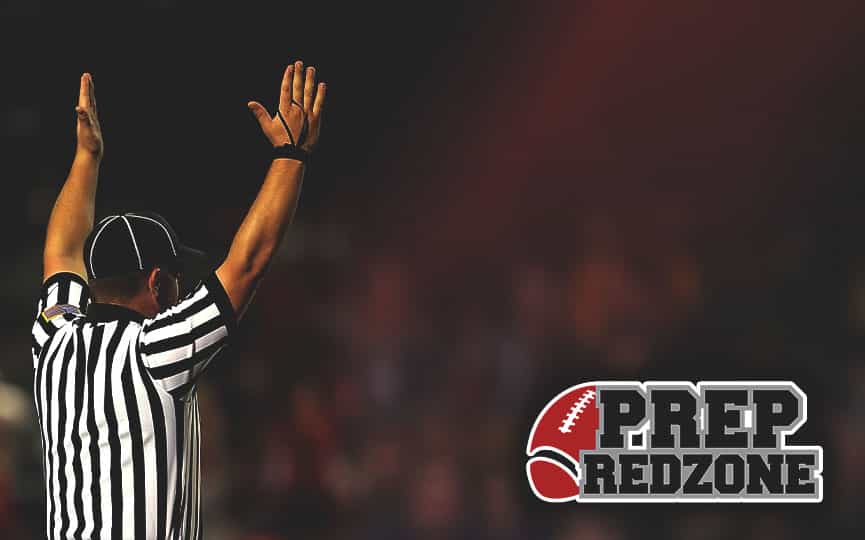 Posted On: 06/17/22 6:38 PM
Northwest Indiana has a lot of receiver talent on display. Yesterday, we took a look at some of the top pass-catchers who are entering their senior season. Today, we look at another group of highlight reel receivers.
Karmine Hubbard, 6'0, 159 pounds, 2023, Lake Station Edison
https://www.maxpreps.com/athlete/karmine-hubbard/hhBLb8LxEemAzfp8ouYFiw/videos.htm
Karmine Hubbard is a multi-dimensional playmaker for Lake Station Edison. Hubbard can be both a receiving and running threat. He also has experience as a quarterback, meaning that he could contribute on trick plays or in certain packages. Defensively, Hubbard is a shut-down corner, capable of completely disrupting the opponent's passing-game. Hubbard is coming off of a 27-catch junior season, that saw him record 266 yards. He added 384 rushing yards. Add in the 190 yards that he threw for and it becomes clear that Hubbard can find different ways to help the offense. At cornerback, Hubbard added 40 tackles with a pair of tackles-for-loss, one sack, one interception and two forced fumbles.
Gannon Howes, 5'9, 170 pounds, Hanover Central
Gannon Howes returns to Hanover Central this season, looking to give defensive backs even more problems. On the back of a season where he had 988 receiving yards, Howes will require maximum attention