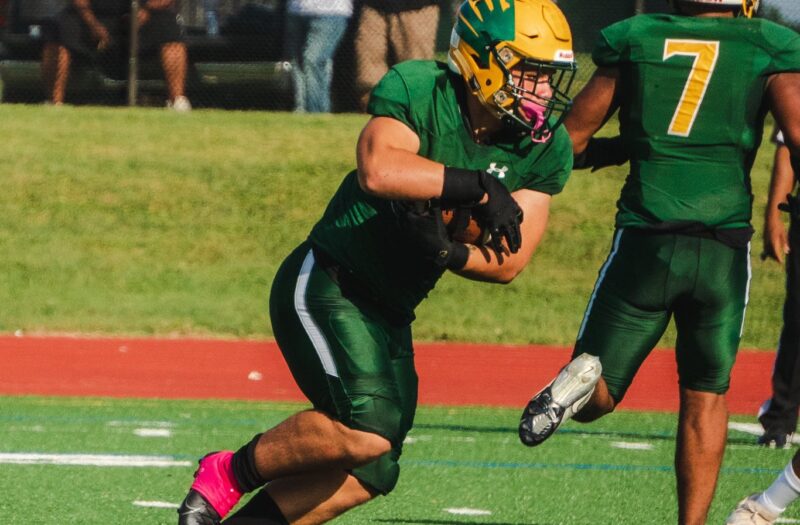 Posted On: 06/20/22 1:36 PM
Off-season rankings have been released and we have seen some slight changes since the end of the season. Players are in their recruiting journey, going to showcases, camps and combines all over. Let's take a look at what running backs have been climbing in the rankings since the last update. 
Carson Smith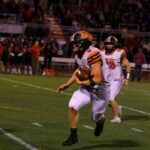 Carson Smith 6'2" | RB Middletown | 2023 State MD
Smith has had the biggest leap in his recruiting this year out of this group. Carson is a new addition; he went from the average joe to the #15 ranked RB in Maryland and a 2-Star with offers from Army & Brown. He is receiving interest from Maryland, Navy, Air Force, Lafayette, and Sacred Heart. We'll keep an eye on Smith, with his recruiting stock rising, grabbing the attention of more scouts and schools, we'll stay on the lookout for changes in his verbal commitment. Smith is a very physical back who runs downhill, he is a weapon when you need tough yards between the tackles.
Ahmad Taylor Ahmad Taylor 5'8" | RB Arundel | 2023 State MD
Taylor is another new addition on this list and comes in as the #23 ranked RB in the state. Ahmad is a sparkplug, he's very shifty, demonstrates good ball carrying vision and brings