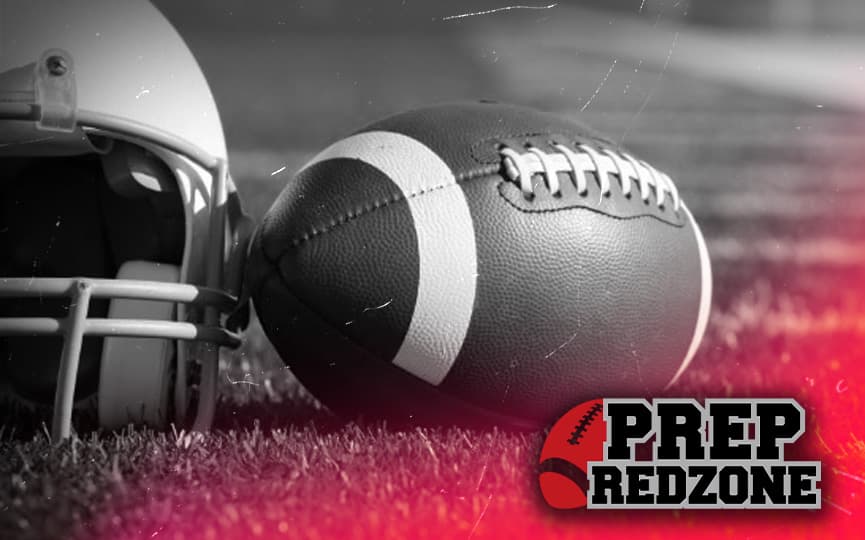 Posted On: 06/21/22 7:40 PM
The Piedmont Bulldogs finished off their 13-2 season with a 3A Championship! With a load of talent coming back, here are the key players who will look to defend their title.
Jack Hayes 6'0 185 QB 2023  
Hayes is a certified gun slinger that excels at delivering the ball downfield. With a prototypical release, he Shows extreme confidence in his arm, frequently throws receivers open, and exposes tight windows with pinpoint accuracy and perfect ball placement. This accuracy extends to the goal line, where he is highly efficient. He can throw fades with touch or slants with velocity making him dangerous whenever he's in the money area. He shows comfort both and out of the pocket and can still throw with velocity regardless of the situation. However, Hayes is dynamic on the run and can throw off of the platform and still maintain his accuracy downfield when evading defenders and creating time for himself and his receivers. With both his lead receivers graduating, the offensive load will be on his back, so look for him to put up numbers throughout the fall. 
https://twitter.com/__Jackhayes__/status/1478196210460733440?s=20&t=8dQJObTFjoKUV6lSCS2JNQ
Max Hanson 5'9 165 WR/DB 2023
Hanson is a receiver with excellent