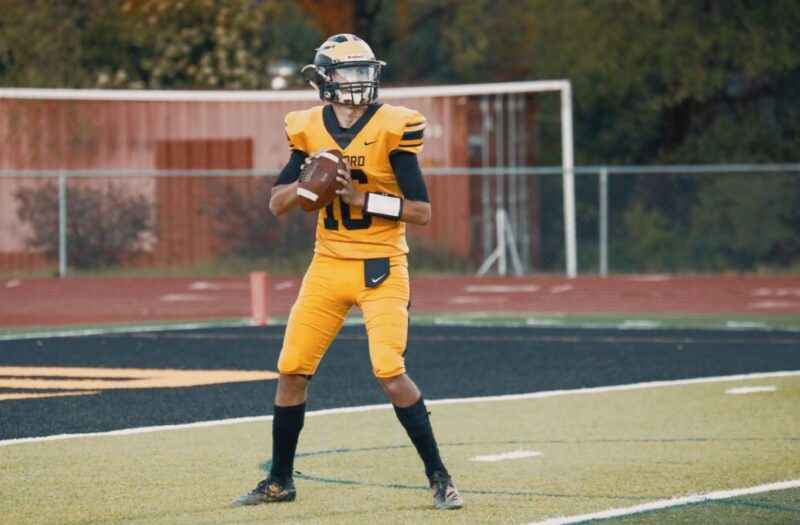 Posted On: 06/19/22 4:14 PM
Always a tough and competitive squad within the SFL, Del Oro has some impressive players returning for the 2022 season and will look to make some noise within the SJS. Below, we will highlight some of their top players and preview their season as we enter into the Summer. 
---
RB/LB Kainoa Acia, 2023
Acia is one of the top rushers across the section and is a physical and tough back in between the tackles that can easily break arm and ankle tackles in tight windows while showing a first level burst with bounce abilities. A low to the ground and compact runner, he displays cut-back ability and good leg drive-through contact while able to bounce it outside if needed.
WR/DB Thomas Graham, 2023
Graham is a very explosive player out of the backfield and can hit a third level gear while having big play abilities every time he touches the ball. A bigger athlete that can impact the game in multiple ways, he should help lead the Del Oro offense this season that should impress, as they have tons of Senior leaders coming back for their final season in 2022.
DL/OL Akio Martinson, 2023
Martinson