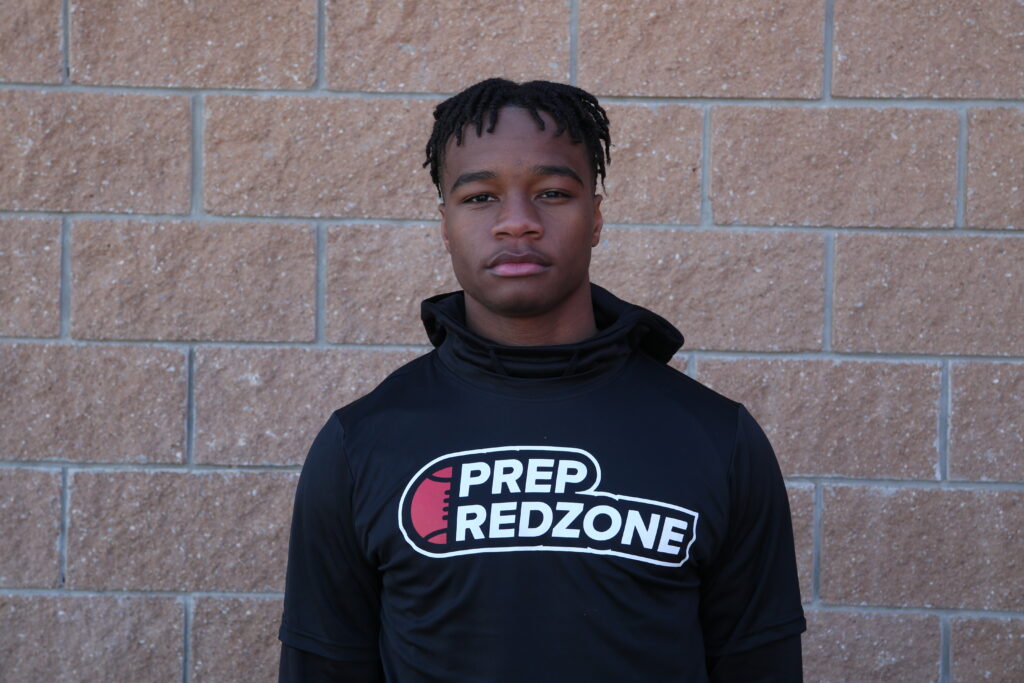 Posted On: 06/24/22 12:05 AM
Get 25% off your subscription by entering Knight25 in the coupon code area. Enjoy!
We would like to rewind to the Claremore Football Team Camp ( Day 1 or Day 2 ) to take a look at a few standouts not previously mentioned.  This list of athletes mentioned below are standouts from the camp but also to keep an eye on for this upcoming season.  We will dive into this rewind with Verdigris, Claremore, and Rejoice Team camps held back at the end of May or the start of June.
Seth Davis - 2025 RB/Safety - Miami
Both days in team camp I watched Davis run the football for the Wardogs and I liked what I saw.  He has a nice wiggle to him for his size and runs the ball well.  He has a glide to him while hitting the hole and cutting back against the grain.  At 6'2" and 195 pounds, Davis is patient and when he sees the hole he hits it. On the defensive side of the ball, he made several plays in the run game but also in the passing game.  Davis has a good frame where he is only going to keep growing.  Currently,