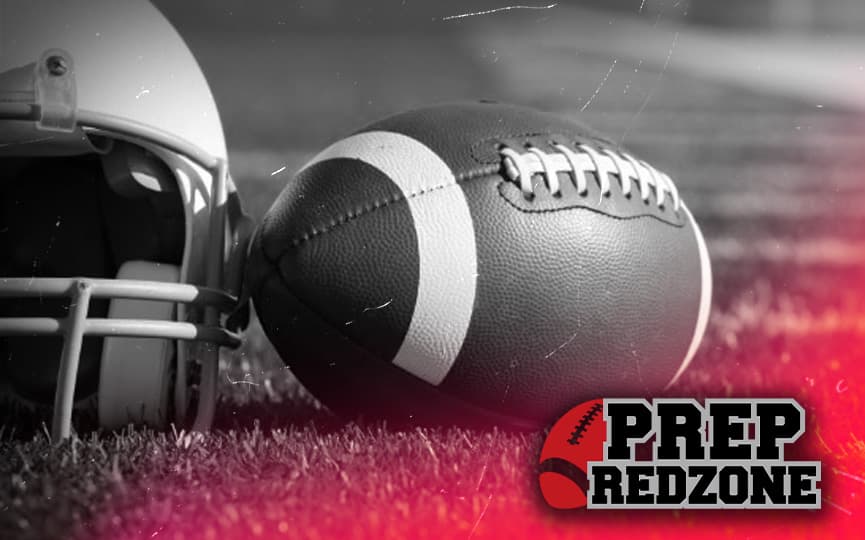 Posted On: 06/21/22 2:50 PM
Get 25% off your subscription by entering Knight25 in the coupon code area. Enjoy!
We would like to rewind back to the Verdigris Football Team Camp ( Day 1 or Day 2 )to take a look at a few standouts not previously mentioned.  This list of athletes mentioned below are standouts from the camp but also to keep an eye on for this upcoming season.  We will dive into this rewind with Verdigris, Claremore, and Rejoice Team camps held back at the end of May or the start of June.
Nick Byrd - 2023 WR - Kiefer
Kiefer was in attendance at the Verdigris camp on day one where I was able to watch Byrd live.  Byrd is a player for the Trojans that caught my eye back in Friday Film Review early spring.  This allowed us to watch him in the camp setting and I was impressed with what he could do with the ball in his hands.  First off, he has good vision once he catches the ball.  He runs good routes to help gain separation from his defender.  The Trojans come up with different ways to get him the ball out in space on toss sweeps