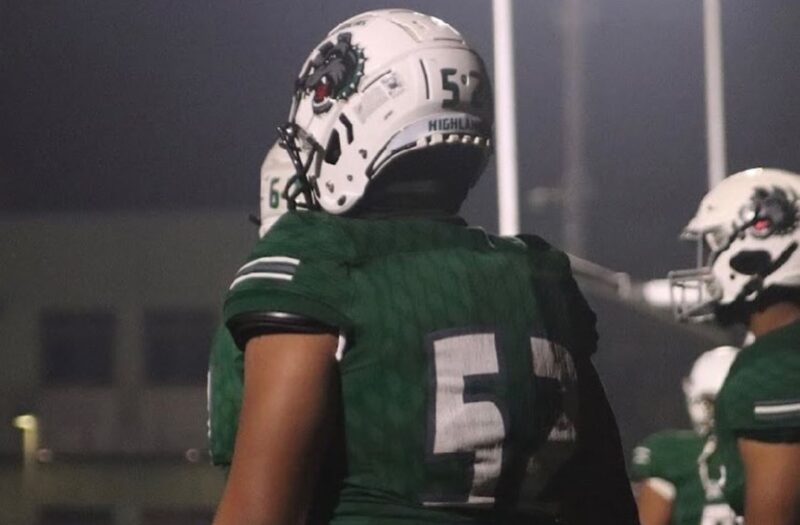 Posted On: 06/17/22 1:00 PM
San Diego is loaded with talent and often gets overlooked due to the much larger Southern Section that plays just north of them.
Here are 10 class of 2024 defensive linemen that could have stellar seasons this fall. The list is in alphabetical order by last name and the players are not ranked.
For part one of this list, click here to read.
Daniel Larsina, Helix
Larsina is a nose tackle and can be a 3-technique as well. He does an excellent job defending the run and he always has his eyes in the backfield while engaged with the offensive lineman. He has a solid club move as a pass rusher and does a good job driving his feet through contact. He's not a tall guy at 5-foot-9 but could still work on his pad level.
Jeremiah Savaiinaea, Helix
Savaiinaea is a really athletic 3-technique and offensive guard and the Helix coaching staff knows how athletic he is. They use him a lot on twists and stunts because he is quick enough to get to the far gaps before the offensive line can adjust. When he isn't stunting, he fires off the ball well and his pad level is