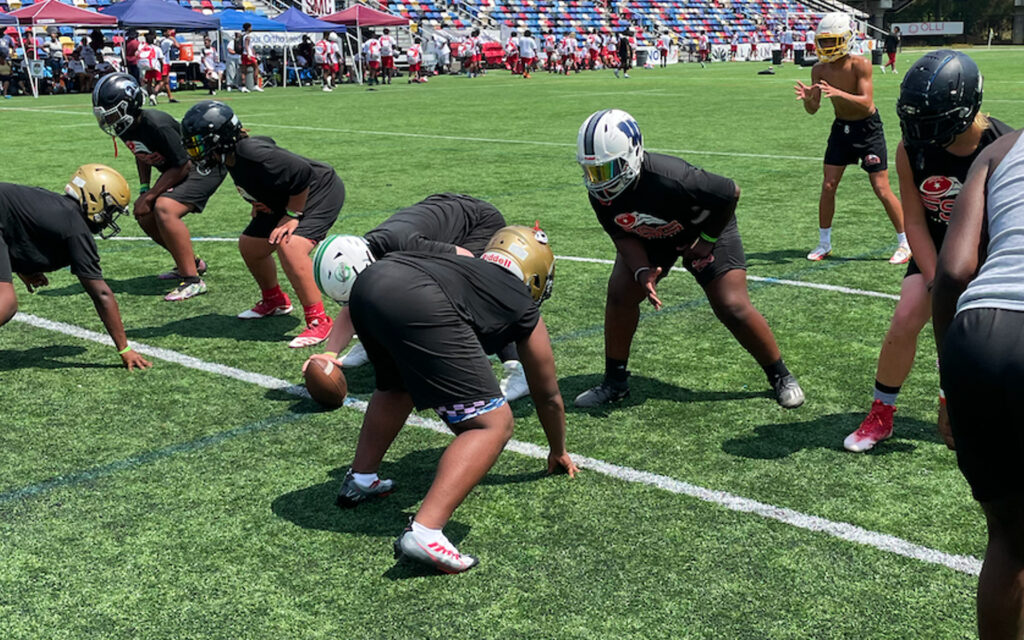 Posted On: 06/19/22 10:29 AM
The Future Stars Game features many of the nation's top talent. The 2022 version of this game features athletes in the 8th grade (2026), 7th grade (2027) and 6th grade (class of 2028) in the states from Georgia, Florida, North Carolina and South Carolina. Below, here's a look at the athletes that stood out from the South Carolina seventh-grade team during the practices.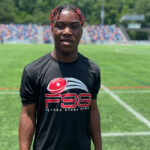 Savion Lindsay | Running Back
Physically impressive Running Back with bigger forearms than my biceps. Ran with a low center of gravity and possessed the important combination of power to run between the tackles, and speed to bust a run once into the second and third levels.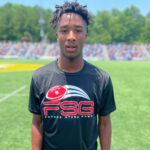 Jaiden Kelly-Murray | Athlete
Without question, the top prospect on this seventh-grade South Carolina Future Stars team. Kelly-Murray, who goes by "The Landlord" was making people pay hand-over-fist. Could not be covered by anyone when split out as a Wide Receiver. Didn't see him drop a single pass all week.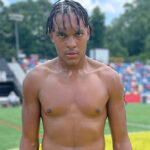 Ayden Montgomery | Wide Receiver
Loved the leadership I saw out of Montgomery during