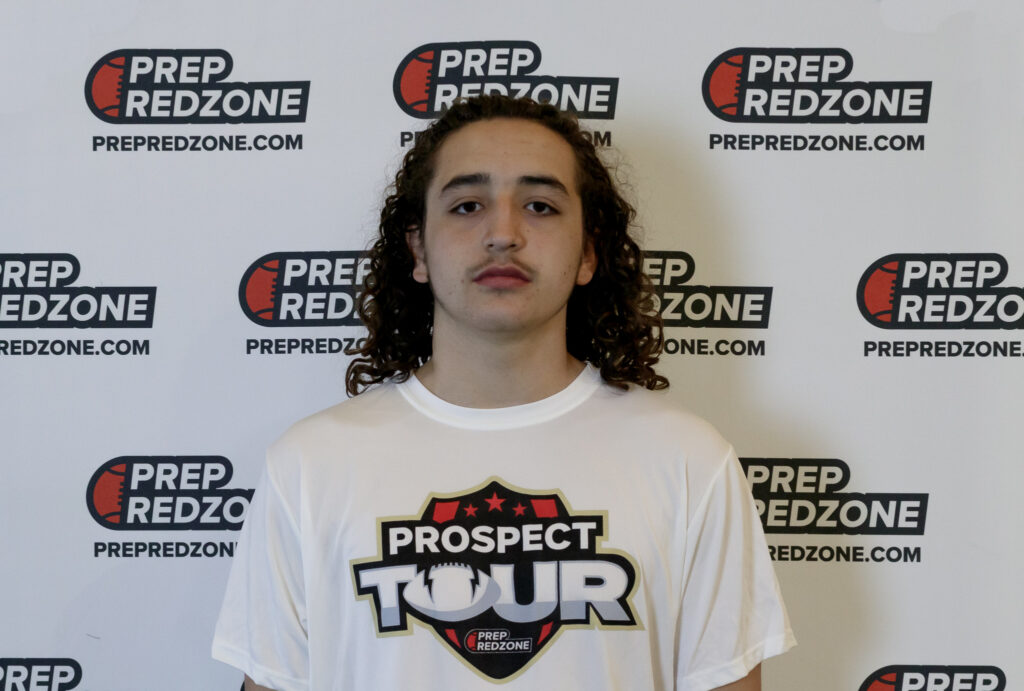 Posted On: 06/20/22 5:00 PM
The recruiting process is a grind for everyone involved. High school athletes work hard to earn their place on a program's prospect board while college staff members search diligently for potential roster additions.
Success for either party tends to boil down to being in the right place at the right time. This article will highlight five senior linebackers you didn't know you needed to know. 
Ezran Rice Ezran Rice LB Cherry Creek | 2023 State CO | Cherry Creek | 5'9", 200lbs | MLB
Rice is a highly underrated inside linebacker with a massive amount of potential. He plays with excellent pad level, and his initial movements are explosive. He does a fantastic job of reading his keys and playing against the run. His speed and football IQ make a vital component of the pass defense. Rice is a three-time state champion whose extensive big-stage experience has given him excellent composure, making him a big-time sleeper.
https://twitter.com/EzranRice/status/1518020482980892672?s=20&t=S7_rKORlgzNhj--L2Yrmgg
Isaac Engle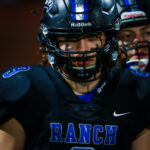 Isaac Engle 6'1" | LB Highlands Ranch | 2023 CO | Highlands Ranch | 6'1", 195lbs | MLB
Engle is a prospect whose stock has been rapidly increasing. He has good size and outstanding athleticism. He does a fantastic job maintaining his