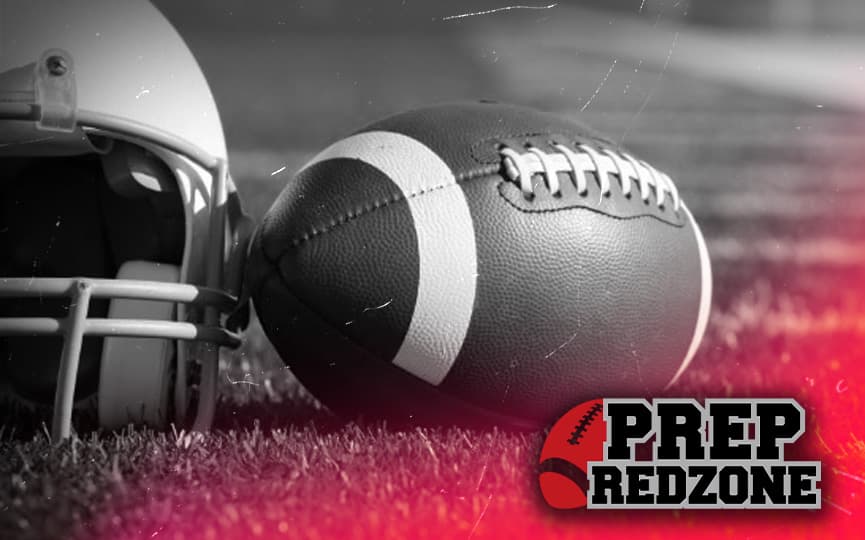 Posted On: 06/17/22 7:11 PM
As we continue with this series, we shift from the QBs to the RBs. Every season, the state of Georgia has a set of RBs considered to be "elite". But those "elite" prospects are just the tip of the iceberg.
Here, we travel towards the mountains and find some of the best RB prospects you've never heard of.
Chris Roper - 2023 - Adairsville
Labeling Roper as just an RB doesn't give him enough credit as he can practically play any position on the gridiron. However, I'm projecting him to the RB position long-term. His ability to carry the ball, block, and receive makes him a mismatch nightmare for defenses and a complete package at the RB position. Not to mention that he possesses a solid 5'11 180 pound frame that fits the mold of an every-down back. On the year, Roper finished with 1300 total yards (593 rushing). That on top of his impressive defensive production makes him a truly versatile athlete. At the end of the day, his ability to stay on the field for every down molds him into an intriguing RB prospect. Recently, Roper added an offer from Gardner-Webb, and more could be on the way.