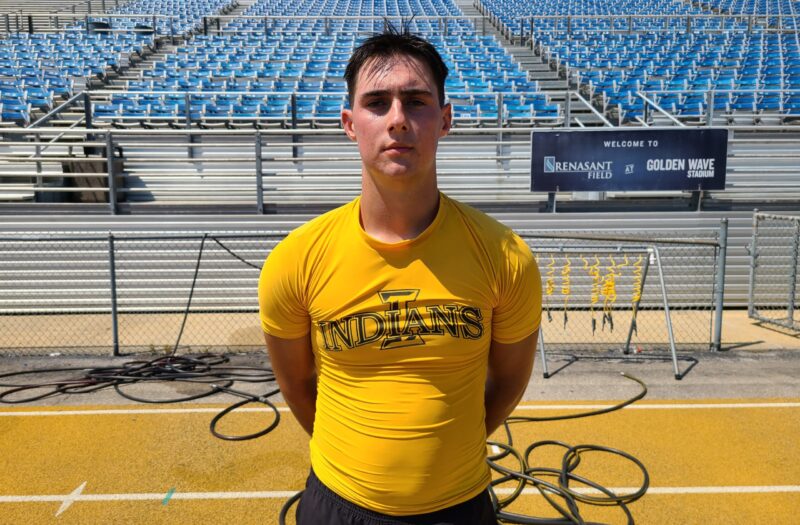 Posted On: 06/21/22 2:52 PM
Ty Davis, Itawamba AHS, 6-3 202, QB
Ty was on fire today at Tupelo's weekly 7v7. He was showing off that big arm and threading the needle with his good throws. It was a hot one today and he was making a great effort every time he stepped on the field. He showed great placement on the deep passes today. It was great to see him putting so many passes on the money.
Ty had a big year last season accumulating for over 2500 yards and 25 TDs. His completing percentage was 62 percent. He has proven even in pads he gets it done.
Davis showed great leadership today as well. He was very vocal even when the junior varsity team was on the field. It won't surprise anyone if he throws for 3,000 yards this season.
Jeremiah Harrell Jeremiah Harrell 6'2" | QB Tupelo | 2024 State MS , Tupelo, 6-3 185, QB
Jerm was on point all day today. He was throwing missiles from every angle on the field today. This kid is very impressive. Has a big arm and knows how to direct his receivers. It's good to see young QBs who are able to correct his receivers mistakes. He is very vocal on offense. Harrell