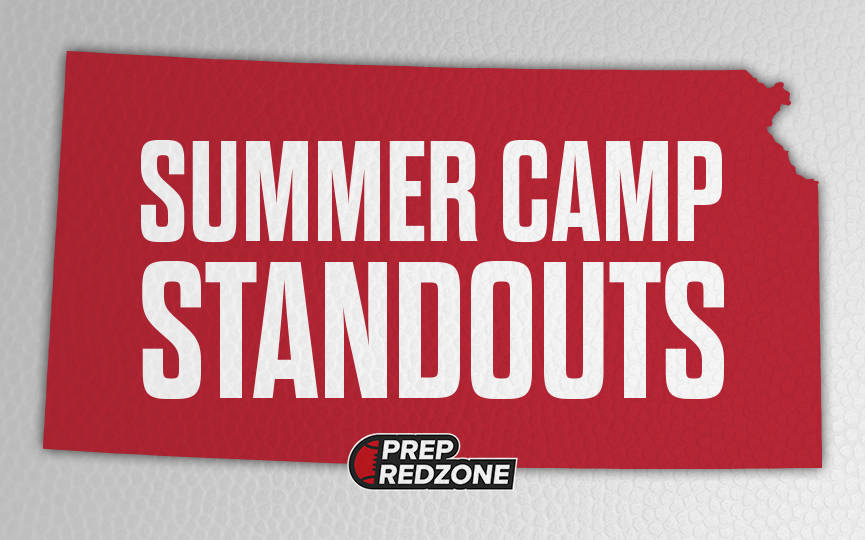 Posted On: 06/23/22 10:17 AM
There are quite a few players that went over to Tuscaloosa and showed off their ability. Some gained a lot of attention and some came home with offers. Here are a few of the athletes from the Magnolia State that represented for their towns.
Julius Pope, South Panola, 6-0 193, 2024
Julius had a very great season for South Panola last year. He was only a sophomore playing well on one of the biggest stages in Mississippi. He comes from a long line of Popes that have been successful in Batesville, MS. His invite to the Nick Saban Football Camp was well deserved and he did not disappoint.
Pope ran a 4.56 40 yard dash and recorded a 28 inch vertical. He displayed great quickness and showed off his natural ability. Pope was able to show he can move from sideline to sideline. He showed that he can be a great rusher. His performance at the Nick Saban Football Camp will definitely help bring more eyes to his game.
Ronnie Blossom Ronnie Blossom 6'3" | DL Warren Central | 2025 State MS , Jr, Warren Central, DE/OLB, 2025
Ronnie has been blossoming in a great way. This young man got the moves. This young man has the confidence. This young