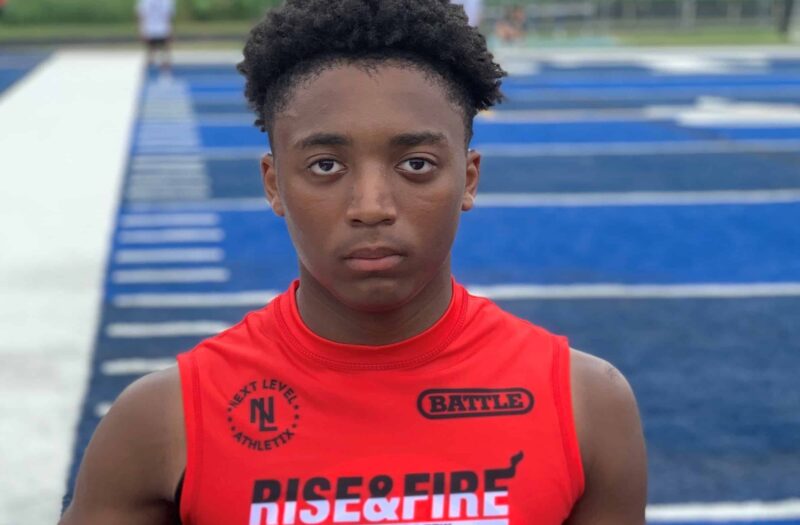 Posted On: 06/22/22 1:41 PM
If you've been following me on Prep RedZone for the past two years, then you probably know that wide receivers are my favorite position to evaluate and report about.
I've come across some talented receiver prospects here in Illinois, and from what I've seen, that crop is continuing to grow. Whether it be with up-and-coming prospects entering high school, or under-the-radar prospects who are finally starting to maximize their skill set. Either way, I think it's safe to say that Illinois is in good hands regarding the wide receiver position.
So without further ado, I'll do the honors of introducing you to ten Illinois receivers you may not know, but should...
---
You must be a special player to score 26 touchdowns in only 10 games. Muench accomplished that feat last season as he was the do-it-all swiss-army knife for the Amundsen Vikings. He's tough as nails and an all-around great football player, but if I had to project him at the next level, I could see him making his presence felt at the receiver position. He's 6'2", weighs around 200 pounds, and is a dynamic runner with the ball in his