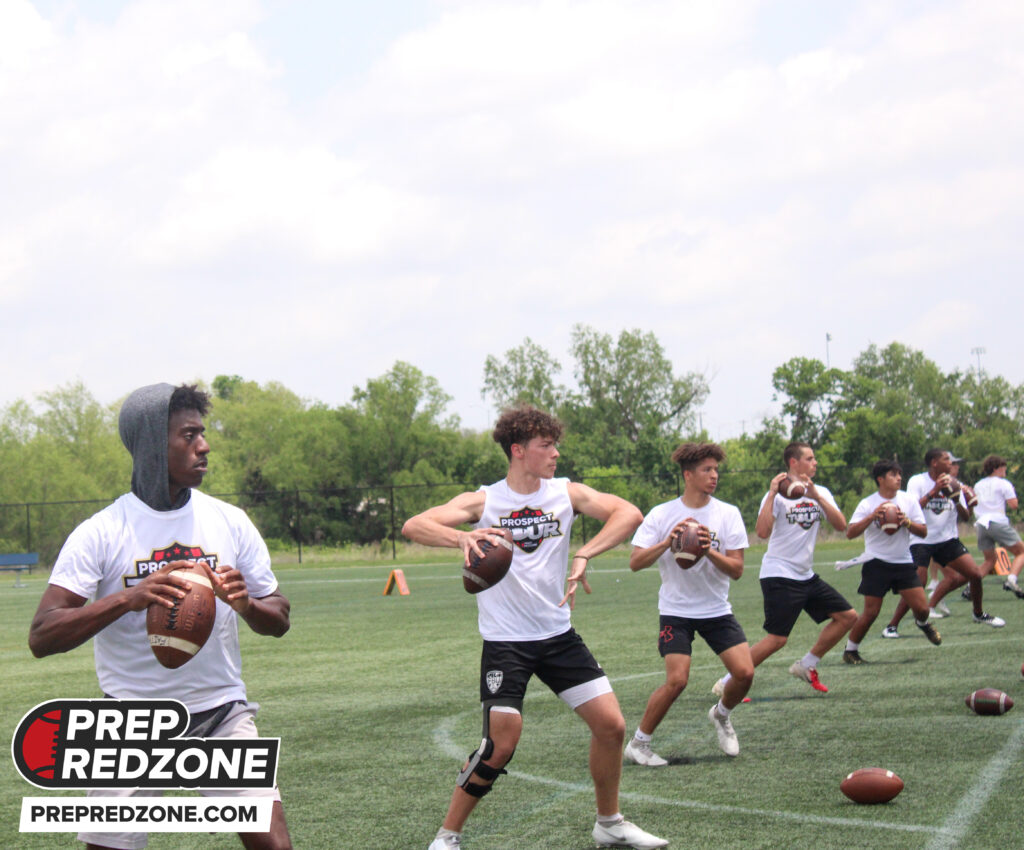 Posted On: 06/21/22 6:41 PM
The 2024 Rankings have been updated and there have been several shifts within the list. There have been many players to move up and down within the list, and numerous athletes have made a case to earn a place on the list. Here are the Top 5 ranked Quarterbacks in the state of Virginia.
Kristian Martin | 6'3'' 200 lbs | Highland Springs High School
Martin is new to the rankings, takes over the top Quarterback spot and is the 20th ranked prospect in the state. He led the Springers to a 10-4 record before losing to the eventual State Champ, Stone Bridge, in the State Semi- Final. He currently holds offers from Virginia, James Madison, Alabama A and M, UNC- Charlotte, Indiana, Maryland, Miami of Ohio, Old Dominion, and Virginia Tech.
Ethan  Minter | 6' 185 lbs | Thomas Dale High School
Minter is the 2nd ranked QB in the state and 26th overall prospect in Virginia.  He was named 6A 2nd Team All Region, led the Knights to a 6-3 record, and a 1st round playoff appearance. He