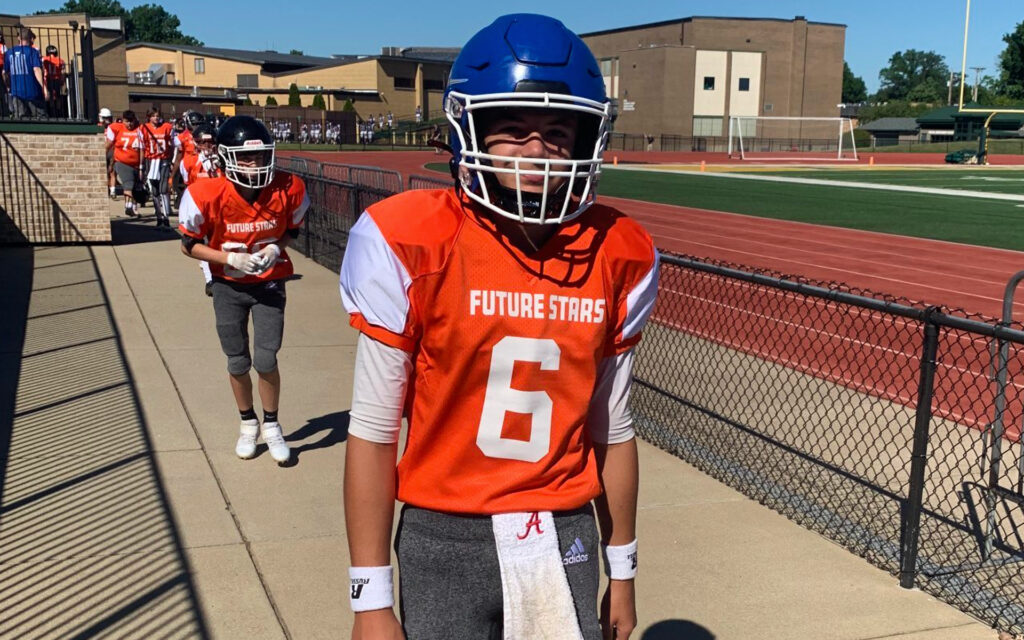 Posted On: 06/21/22 4:35 AM
This past Saturday, I had the pleasure of watching some of the young upcoming talent from the state of Tennessee in the Tennessee Future Stars vs Kentucky Future Stars all star games. The first game on the agenda was the sixth grade game featuring prospects in the class of 2028. While the Tennessee Future Stars fell short in a 19-6 loss, they still had an abundance of talent on both sides of the ball on display. With that being said, here are ten players that stood out to me from the Sixth Grade Tennessee Future Stars.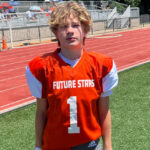 Nathan Mock | Wide Receiver | 2028
While Mock played on both sides of the ball, he stood out to me the most on offense. He worked mainly out of the slot and was a very reliable short yardage threat. Mock showed very reliable hands and did damage after the catch. His impressive combination of speed and the ability to make defenders miss helped him to turn a quick slant or screen pass into a big gain at any given moment.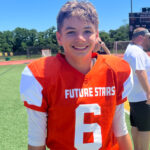 Graham Simpson