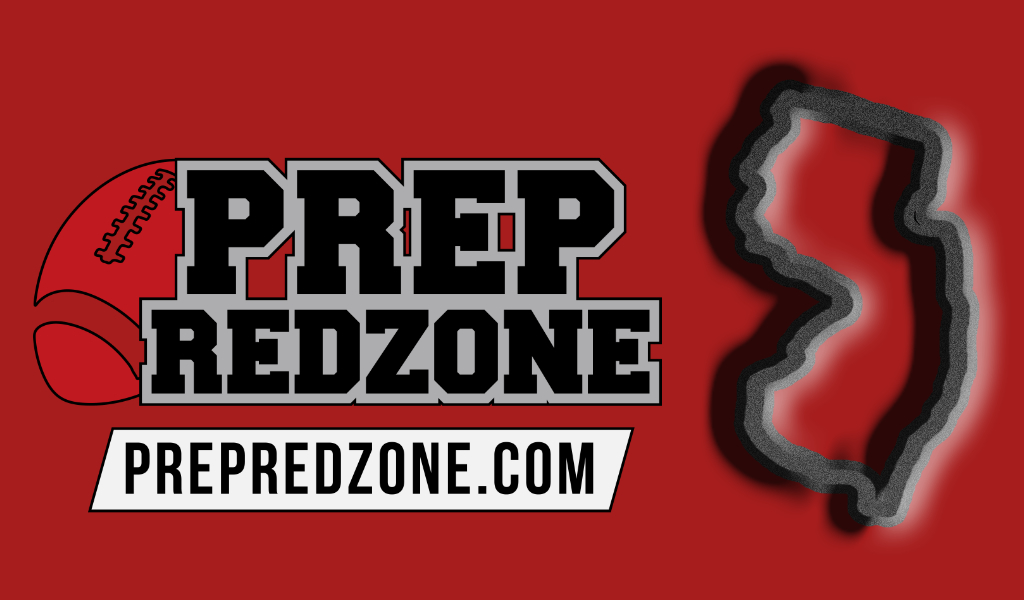 Posted On: 06/21/22 11:06 AM
We are going to dive into the top defensive line prospects in South Jersey. The Garden State is filled with talent but there a few hidden gems you should keep on your radar.
South Jersey has a lot of talent but oftentimes do not get the recognition it deserves.
That being said, scroll down below and check out these amazing athletes brought to you by Prep RedZone.
23' DE, Jason DiBlasio, Washington Township
6'1 220
Mr. DiBlasio is a solid athlete with a good combination of speed and athleticism. He has a long frame and adequate strength. DiBlasio can play from several different stances such as a two and three point stance. His specialty is using his speed on the edge to get around pass protectors. He has a nasty attitude and always finishes plays. DiBlasio has traits that coaches can not teach which is why he is a good prospect for the next level. He is having a great offseason and will be a difference maker this season. Make sure you keep your eyes on this kid as the season is quickly approaching.
23' DE/ DT, Kevin Dougherty, Cedar Creek
6'3 245
Mr.