 National All Access Pass
From: $14.95 / month
Choose Your Subscription
Monthly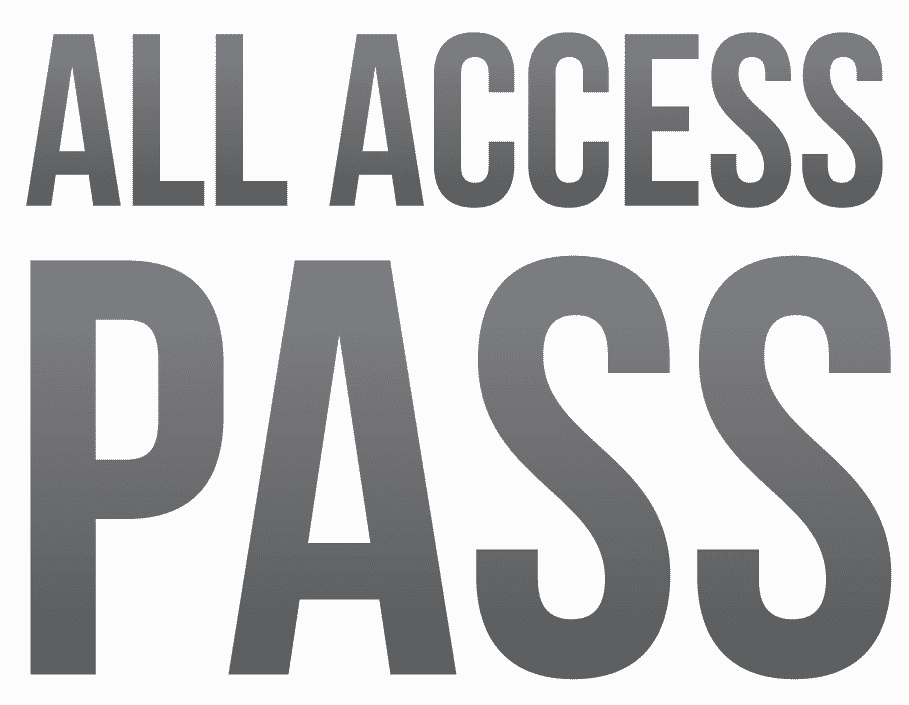 $14.95
/ month
Access to National's year-round, ad-free coverage, billed monthly
Choose Plan
Annual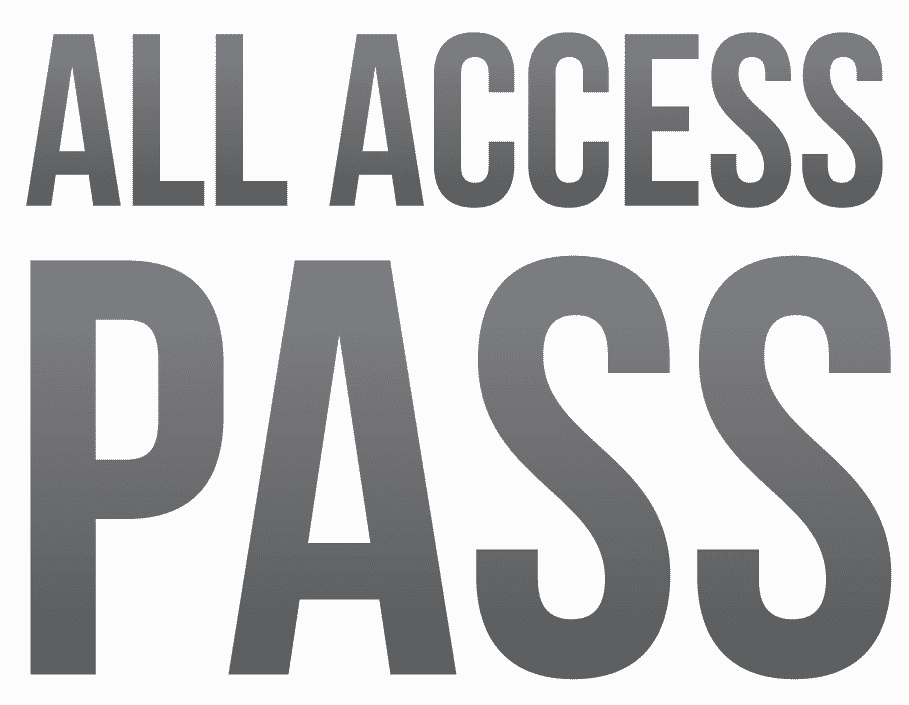 $99.99
billed annually
$8.33 / month
Access to National's year-round, ad-free coverage, billed annually
Choose Plan
Why Should You Subscribe?
Expand Your Reach
In the click of a button, expand your recruiting reach with our Prep Redzone network. Our discounted multiple states packages allow you to discover prospects outside of your local area.
Prospect Rankings
Prep Redzone prospect rankings have been compiled by our staff with input from high school and college coaches across each state. Players are ranked on their status as a college prospect. We aim to expand and update our prospects rankings 2-4 times per year to continue to maintain comprehensive and accurate rankings.
What Our Fans Say
---
After one of my players attended the Minnesota Prep Redzone showcase, he started to hear from 8 division 1 schools and ended up getting a scholarship offer from the University of Minnesota. Your great event was the launching pad! We will be sending kids every year knowing the exposure Prep RedzoneMN provided.
---
Prep Redzone is a reliable source, from covering big name guys to sleepers around the country. They have a very user friendly ranking service that I constantly use. Best National service around.
---
I have really enjoyed Prep Redzone because of its local focus. It covers the schools in my son's conference as well as detailed evaluations of the key players on each team. They also cover the standouts of the local camps and showcases. Of course I also enjoy seeing the evaluations of my son and what the scouts think his prospects are.
---
Prep Redzone has given me access to players that I never would have found with other platforms. Players with elite speed and intangibles that are vital to our success as a program. The staff is great and gives a personal touch in sending guys that match our culture.
---
Your scouts have taken the time to get to know and learn about our son and has connected with me as a dad as well. Having someone that knows the kids and you as a family in addition to having a meaningful discussion at any time, is key. I'm a fan of Prep Redzone.
---
Prep Redzone is a fantastic service that helps us identify talented players across the country. This is a trusted connection that will continue to help talented players gain exposure to great schools.
---
Prep Redzone really gave me a lot of exposure and let lots of different colleges and people get to read and see more about me. It's great because it gives those who have worked hard more exposure and attention to play at the next level. Love reading the articles from them!
---
Prep Redzone is the primary sporting news source both Nationally and locally for reliable, accurate up to date player information, statistical information and recruiting information from leading authorities. We have subscribed since 2020 and have it as our primary source of reliable local Illinois sports information.
---
Prep Redzone is one of the best recruiting sites. The rankings are very fair and unbiased. Each scout is very friendly and out going. They always go the extra mile when talking to me, I always enjoy reading their articles!
---
As a coach, and a parent of a player, it is a huge asset to have someone like Jacob Lemming covering high school football in Illinois for Prep Redzone. With how difficult recruiting is for college football programs, we need advocates like Prep Redzone promoting our players all year round.
Frequently Asked Questions
Prep Redzone subscriptions are paid on a recurring basis. The first payment will take place on the date of purchase, with recurring payments occurring in the same amount on the renewal dates of your subscription until you choose to cancel. All purchases are final.
Yes, you may cancel at any time. When your subscription is cancelled, you will incur no future charges. You may cancel at any time, but the cancellation will become effective at the end of your current billing cycle. After cancelling, you will retain access for the rest of your billing period.
Prep Redzone rankings are compiled after watching hundreds of games, talking with high school and college coaches, and evaluating statistics when they are available. It's not a perfect method, but it produces a pretty complete list of the top players in each state.

If you feel that we have missed a player in your state, please send statistics, highlight tapes, or any other relevant information regarding that player and our staff will review that information.
Visit
your account page
and choose the subscription that you'd like to cancel. On the following page, click the 'Cancel' button.
When you cancel your subscription, it is placed in 'pending cancelation', which means you will retain access to your account and our content until the end date listed below. After that, your account will no longer be active.
We will not refund any charges that have already occurred. However, we reserve the right to issue refunds or credits at our own discretion. If a refund or credit is issued, we are not obligated to issue the same refund in the future. If you have any questions about a refund, please contact info@prepredzone.com.
Don't see an answer to your question above? Click here to submit a support request.